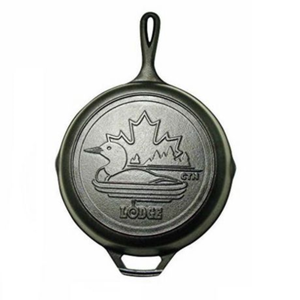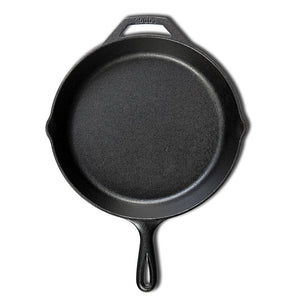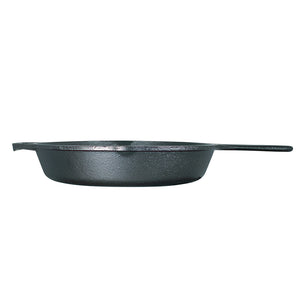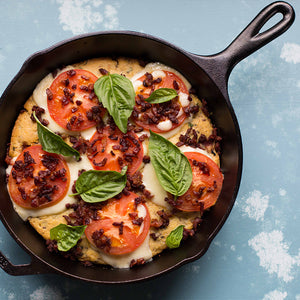 Jill's Favourites
Lodge Skillet Canadiana 10.25"
Lodge Cast Iron has been making heirloom-quality cookware and accessories since 1896. They currently operate two foundries in South Pittsburg, Tennessee. Backed by over 120 years of experience, each piece of Lodge cookware is crafted for durability and versatility. In 2002, Lodge debuted seasoned cast iron cookware — an industry first, creating a ready-to-use, easy-release surface. The American-made cast iron cookware is the perfect kitchen tool for beginners, home cooks, and chefs. Lodge cast iron cookware can handle any modern kitchen cooktop and the heat of an open campfire.
Hailed as an "essential kitchen tool" (Martha Stewart 2008), the 10.25 Inch Skillet will be your favorite go-to skillet for years to come.
Featuring both an assist handle and an easy-grip handle for great control and hanging storage when not in use, it provides excellent heat distribution and retention for consistent, even cooking. Use this to cook memorable meals for generations.
• Seasoned and ready to use.
• Unparalleled heat retention and even heating
• Use in the oven, on the stove, on the grill, or over a campfire
• Use to sear, sauté, bake, broil, braise, fry, or grill
• Great for induction cooktops

---